Our response staff are experienced in dealing with both the public and the emergency services. They can handle all incidents professionally, having dealt with an array of problems over the years. Almost any eventuality would have arisen in the past and so you can be confident that we can help.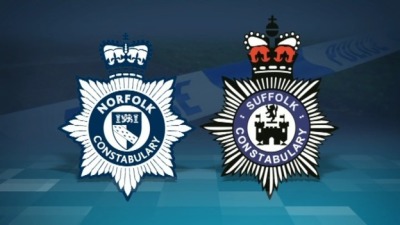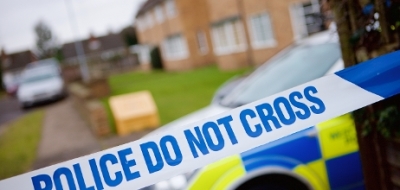 We deal directly with control rooms for any emergency requirements the police may ask of us following incidents. In our response centre, manned 24/7, staff use police log or storm numbers universally as a reference for any callout to ease tracking of attendance and liaison with the authorities.

Contractors will remain onsite whilst scene of crime officers complete their investigation, before securing the premises and possibly, where requested, even aid in crime scene clean up.